Hi, I'm Lisa
I teach parents how to heal from unhelpful behavioural patterns and develop emotional resilience so that they can have healthy relationships with their children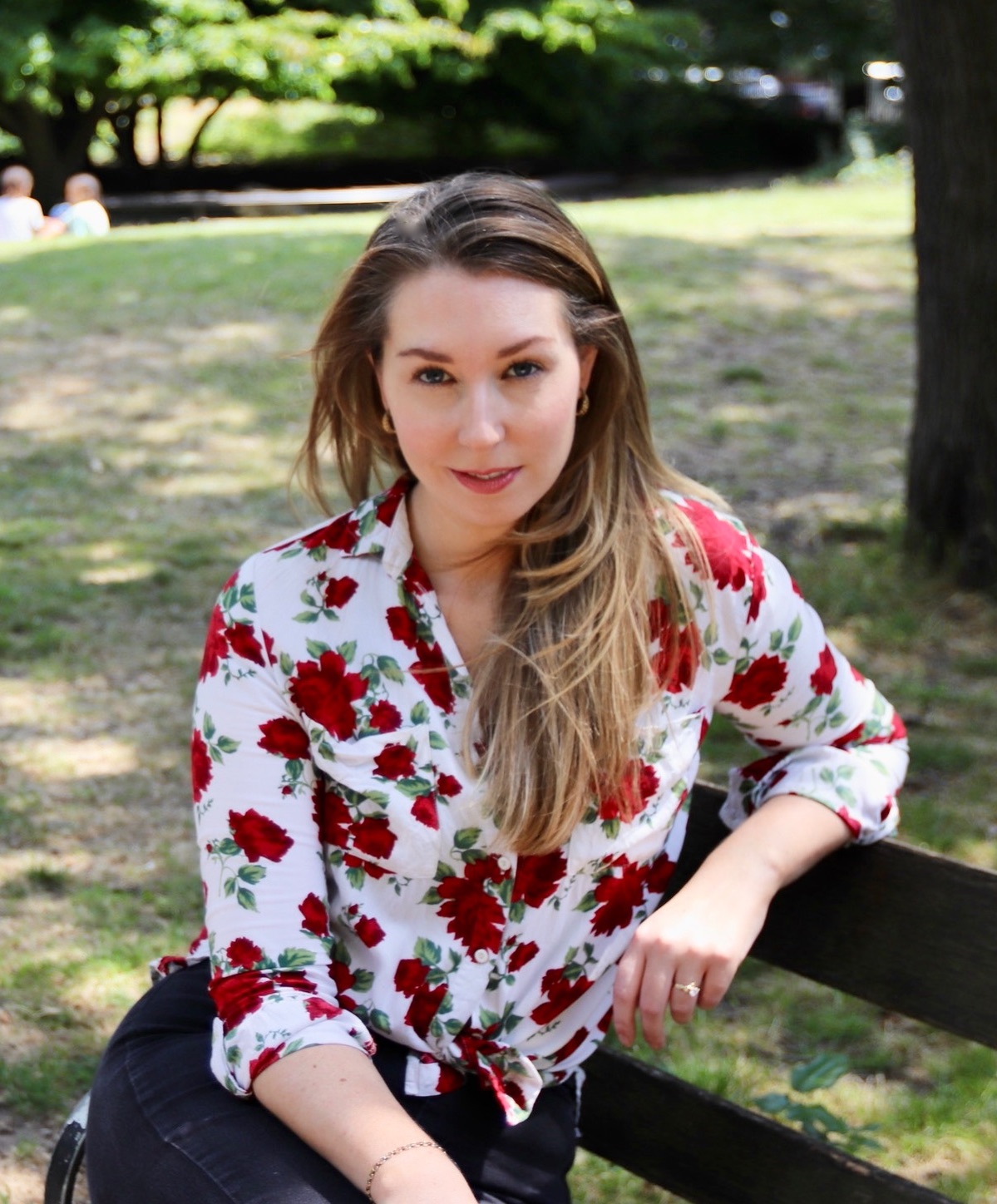 How Can I Help You?
I work with clients in different ways. Each method is suited to where they are in their journey.
Connected Mama Course
A self-paced online course that invites you to connect deeply with yourself FIRST
Ready for 1:1 Coaching?
Apply to join my signature Healthy Parenting programme to break generational parenting patterns so you can show up daily as the parent you aspire to be
Release mum guilt today with your Free Future Mum Journal
Testimonials
See What 3 Of My Lovely Clients Have To Say
Sessions with Lisa have had an incredibly positive impact! I was feeling overwhelmed, negative, and struggling with parenting. Lisa has helped me to refocus and have a better understanding of my 5-year-olds needs and behaviour.
Working with Lisa has been such a great experience. She has provided so much support and guidance and I am forever grateful for her expertise.
Since working with Lisa, I have seen a massive improvement with my son. He has been so much calmer and I feel more comfortable setting and maintaining healthy boundaries. I feel calmer too.
My mission...
is to help you liberate yourself from unhelpful behavioral patterns so that you can fully enjoy your parenting journey.
I am a Certified Coach with a Masters (MSc) in Educational Psychology/Child Development and I have supported hundreds of parents to look within to understand their own patterns and belief systems and observe how their childhood wounds may be directing their parenting.
I can help you feel confident, calm, and in control.
My work involves 1:1 coaching, speaking at events and on panels, and delivering workshops for parents